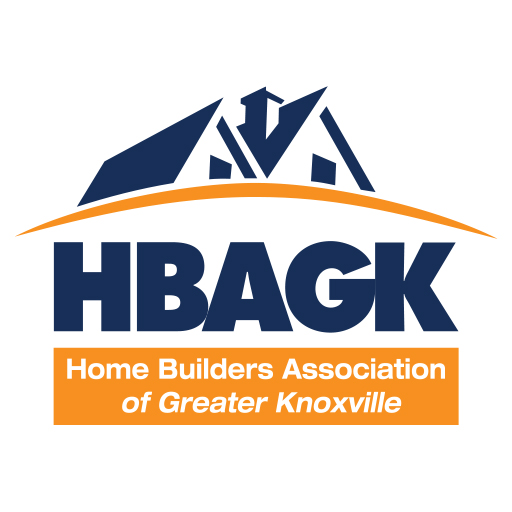 Contact us today to learn how you can join hundreds of local builders and remodelers and more than 1,000 local subcontractors, suppliers and professionals related to the housing industry in East Tennessee and become a member today!
About COVID-19 and HBAGK Parade of Homes™
The Home Builders Association of Greater Knoxville (HBAGK) is adhering to all federal, state, and local regulations and recommendations pertaining to COVID-19, social distancing, crowd sizes, and the use of masks. We urge you to attend the HBAGK 2020 Parade of Homes™ safely, but ask that you not attend if you are considered "high-risk" or if you exhibit any signs of illness (fever, cough, etc.).
Because of the pandemic some homes featured in the 2020 HBAGK Parade of Homes™ will not be available for tours.